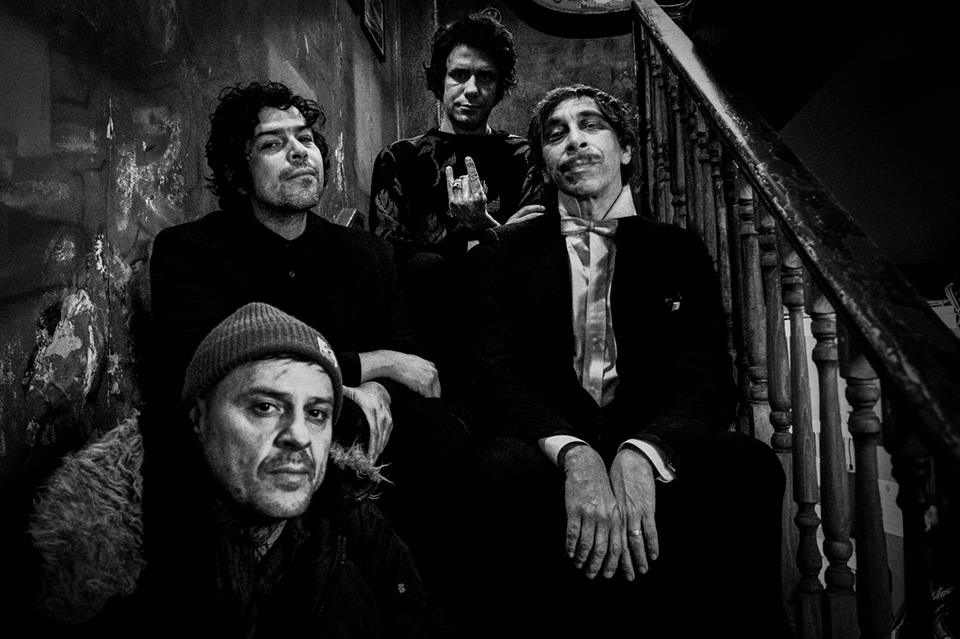 We're going to be supporting Kid Congo and the Pink Monkey Birds at The Foundry on Saturday, May 19.
Having seen the band in full flight last time they were in Brisbane, we can testify – this will be a great gig. Ourselves and the mighty Gentle Ben and His Shimmering Hands will be in support.
Kid Congo Powers, is an American rock guitarist and singer, best known as a member of The Gun Club, the Cramps and Nick Cave and the Bad Seeds. Alongside the Pink Monkey Birds, he continues a great legacy.
We'll be trying a few new songs out in our set. One is a cover of a well-known song by R.E.M. which I think we've re-made appropriately for us.
Come check it out.