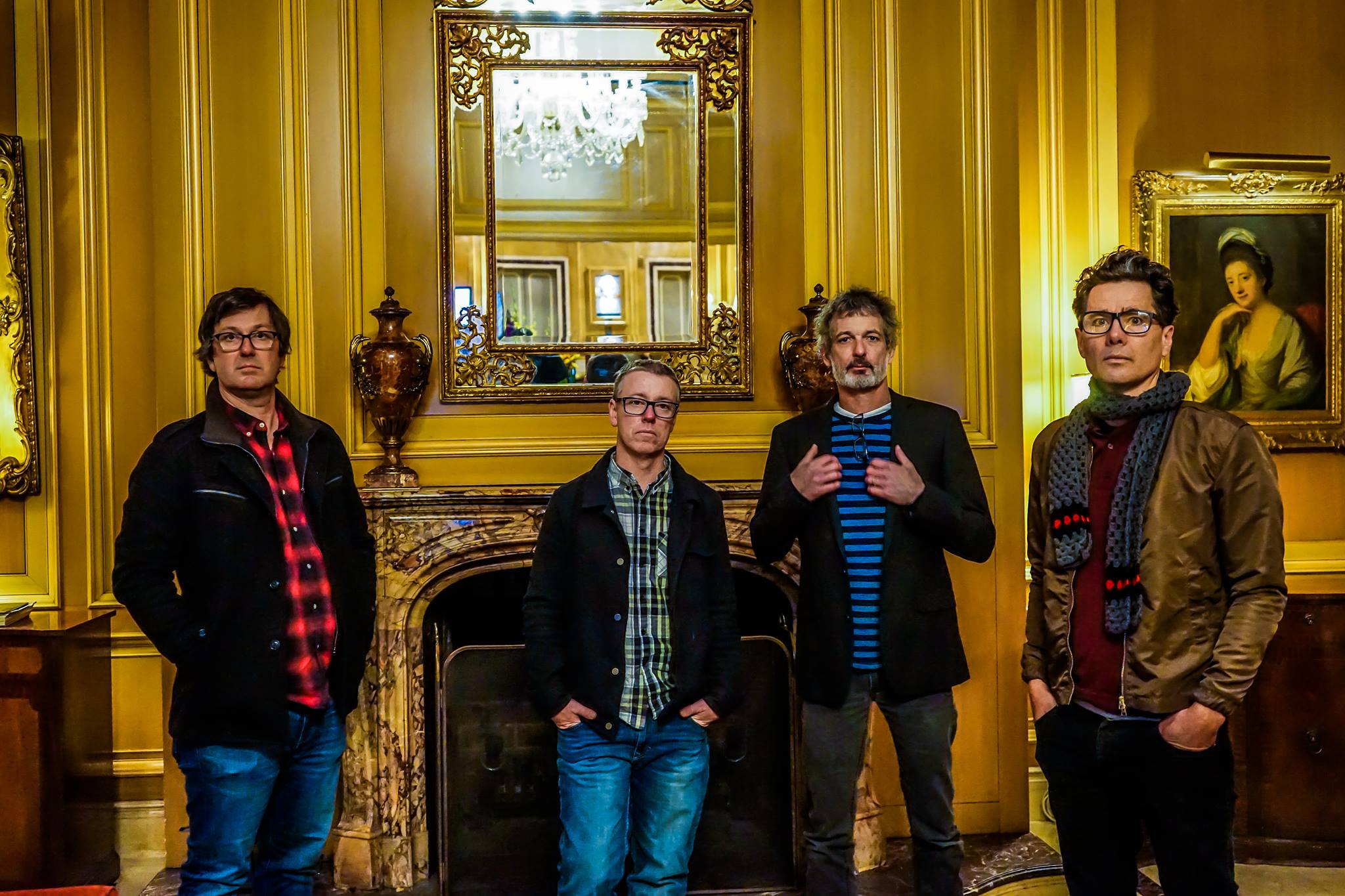 I remember the first time I heard Custard, in the early 1990s. It was on community radio, and I think the station was 4ZZZ, but it could've been 4DDB in Toowoomba. Instantly I was turned on to the sound, it felt like Queensland, the voice was talking to me. It was clever and fun. The song was 'Bedford' and made me a fan. From that song the band went onto national prominence playing the BIg Day Out and Livid, touring throughout and appearing regularly on national television. I saw Custard play a lot – I remember in 1996 the gig at Festival Hall with Regurgitator and Powderfinger, the moment Custard played 'Golden Age of Nicotine' a couple of times in a row; that 1997 4ZZZ Market Day in Albert Park when they opened with 'Money For Nothing'; I even saw them play at the Gladstone Hotel in Toowoomba, up on the range. Always fun, I always came away with another special memory of seeing them. They were an indelible part of my 1990s in Brisbane.
But yeah, fast forward a couple of decades and voila! The Stress of Leisure is joining Custard on tour, both of us simultaneously celebrating new albums. For us, we're launching Eruption Bounce into the world. Custard will be launching The Common Touch. I've had a sneaky listen and it sounds great. Can't wait to watch them in action again, I'm sure all those good times will come flooding back into the now.
All in all, we're playing four times together. I've listed the dates below. I'm really looking forward to this!
Ian
Saturday 14th October @ Northcote Social Club (Melbourne)
Friday 20th October @ Currumbin Soundlounge (Gold Coast)
Sunday 22nd October @ Spotted Cow (Toowoomba)
Thursday 9th November @ The Basement (Sydney)