Just wanted to say a few words about local Brisbane radio institution 4ZZZ…..(and Custard)…
We've been playing shows with Custard and coincidentally they had a song called Fantastic Plastic back in the early 90's that referenced 4ZZZ – "I wish that Triple Zed would play us". Well, luckily for us 4ZZZ has been playing The Stress of Leisure quite a bit. For October 2017 in fact, Eruption Bounce was number 1 on the 4ZZZ charts for three weeks! And in a wonderful twist of fate, those charts also included Custard's latest album The Common Touch.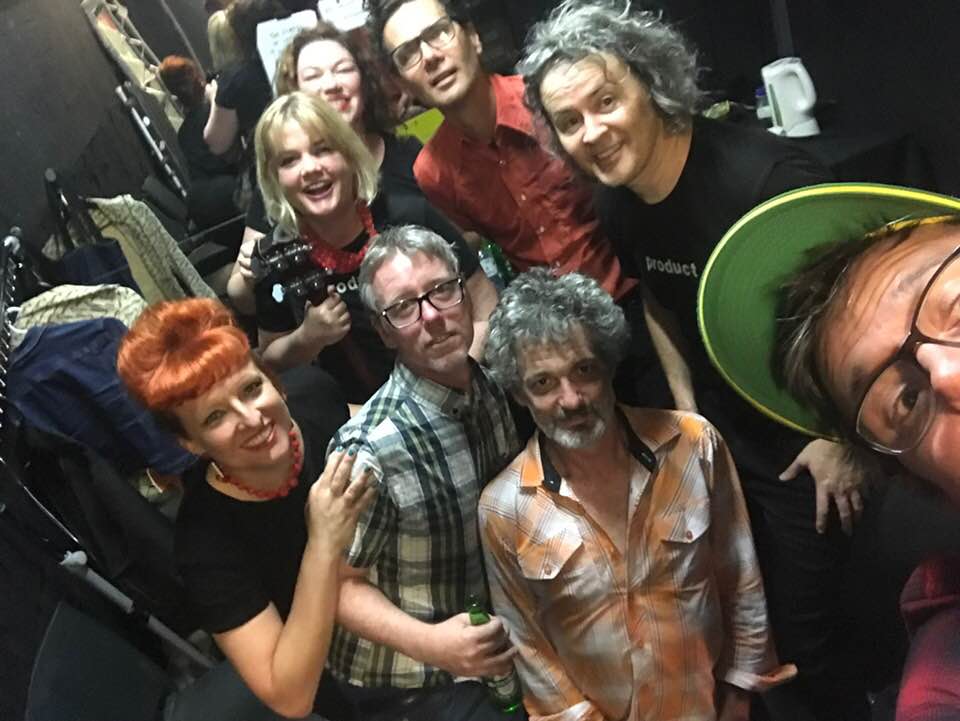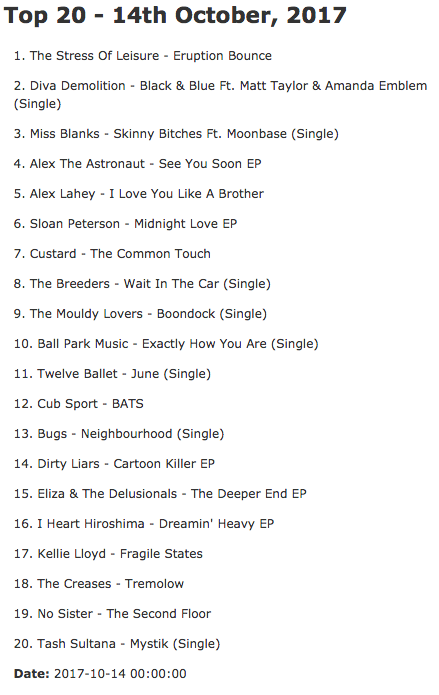 Needless to say we're pretty happy to be played on our favourite radio station, and chuffed that Zed announcers have been giving us a spin. Big disclaimer: Ian also presents on 4ZZZ, a show called Brighten the Corners, which he co-presents with Adele Pickvance (The Go-Betweens/The Dave Graney Show). Brighten the Corners never plays The Stress. Wouldn't be right.
4ZZZ though, continues to support local music and provide a platform for local musicians to show their wares. It's also refreshing to hear music being played full of personality, and announcers who are in touch with music scenes far and wide.
You may be interested to also read Chris Cobcroft's review of Eruption Bounce here…
Check out this interview which featured on The New Releases Show.
Thanks 4ZZZ. Thanks Custard.